"Libraries raised me."
– Ray Bradbury (via wordpainting)
2 tags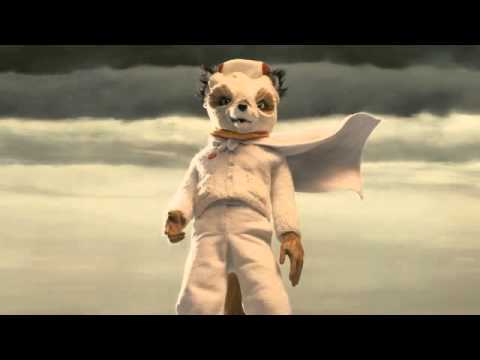 "But those last years feel different. They weren't unhappy exactly—I've got..."
– Kazou Ishiguro, Never Let Me Go
"I'm going to read what I want, and listen to what I want, and I'm going to look..."
– Jenny; An Education (via mylittlebookofquotes)
"She was ready to deny the existence of space and time rather than admit that..."
– Simone de Beauvoir, The Mandarins Noteworthy: de Beauvoir would have been 105 today, if not for space and time. (via wwnorton)
1 tag
Watch
funnyordie: Baby, Is It Warm In Here? An honestly modern parody of the holiday classic "Baby, It's Cold Outside."